I'm going to do something different. In addition to traditional summary post at the end of each year, I've compiled a quick run-through of the places I've been in 2014 - which is really just two places in Malaysia and a lot of city-jumping in Turkiye (Turkey).

Without question, these trips were the highlight of 2014. All the planning, coming-and-going and walking has made me realise Singapore is a small, sometimes close-minded place. Not for bragging rights (maybe a bit) or for that old adage that 'travel broadens horizons' (it does, though), I love travel because I think I enjoy seeing the new and unfamiliar. It helps that I had good company.

There's nothing more beautiful than waking up in a city/ town/ village that's not your own, and then spending the whole day walking to around attempting to understand it.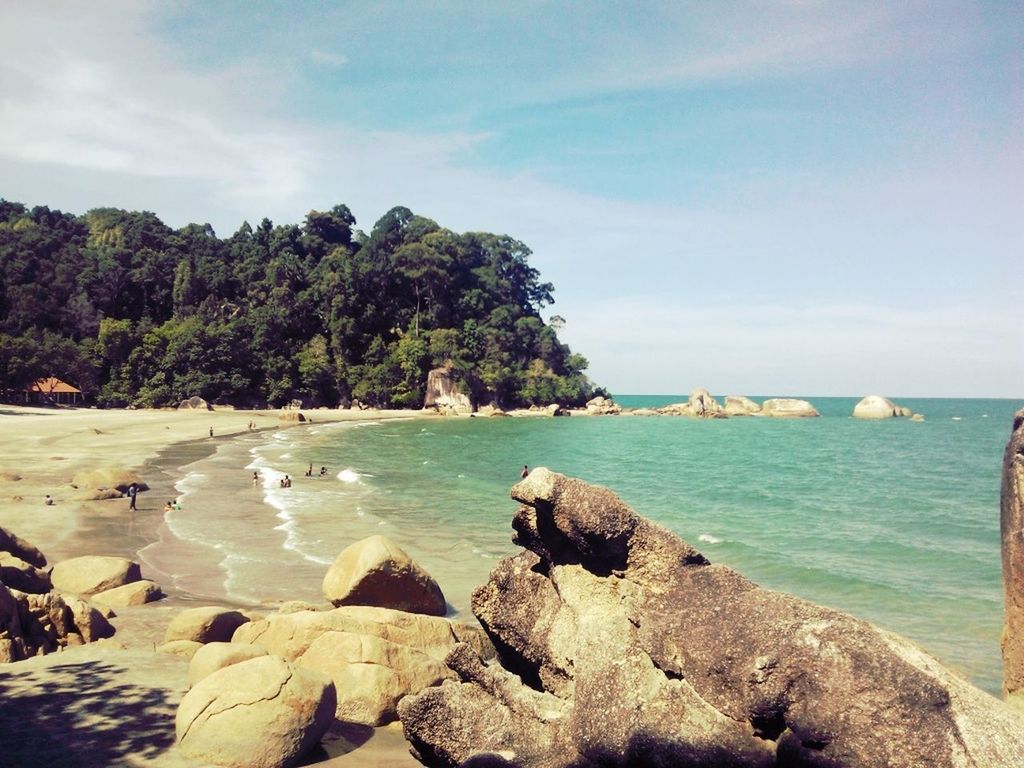 Telok Chempedak beach, Kuching, Malaysia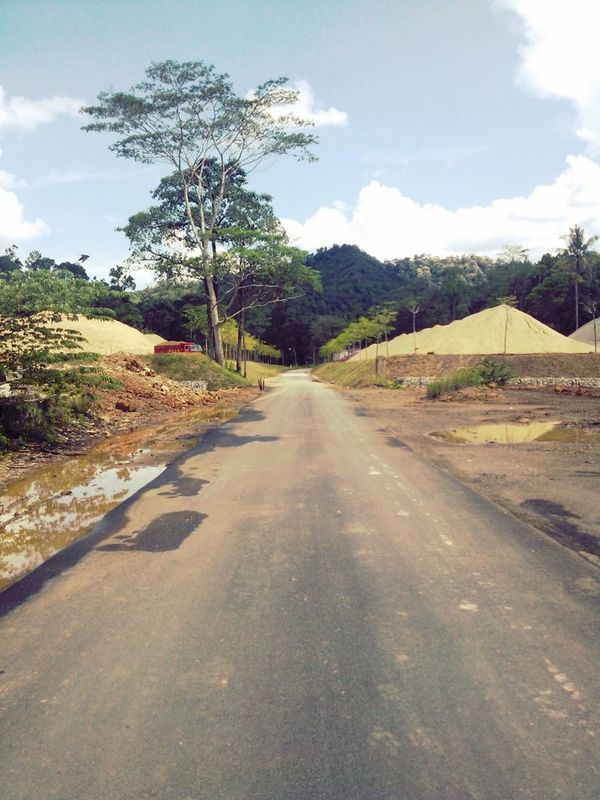 The road into the mines, Sungai Lembing, Pahang (Malaysia)



The abandoned Greek village of Kayaoy (Levissi), Fethiye, Turkiye



Goats graze among the ruins of Xanthos, a UNESCO World Heritage Site, near Kinik (Kumlouva) Turkiye



The Rizvaniye Mosque & Madrasah along the far edge of the Balikigolu (Fish Lake), Sanliurfa, Turkiye



The ruins of the mysterious castle said to contain the cave of Musa (where Moses received dreams to become a prophet), Sogmater, near the Turkish-Syrian border, Turkiye



I left my heart in Mardin, my beautiful hilltop fortress (Mardin, Turkiye)



Walking to Nusaybin, and further on, Iraq (Mardin, Turkiye)



The guardian of benches at Kucuk Hagia Sophia Cami (Little Hagia Sophia Mosque), Istanbul, Turkiye



Autumn at Belgrade Forest, Bahcekoy, Istanbul, Turkiye



The coloured stairs of Beyoglu, Istanbul, Turkiye



Watching the evening tide come in from the mangroves, Kukup, Malaysia